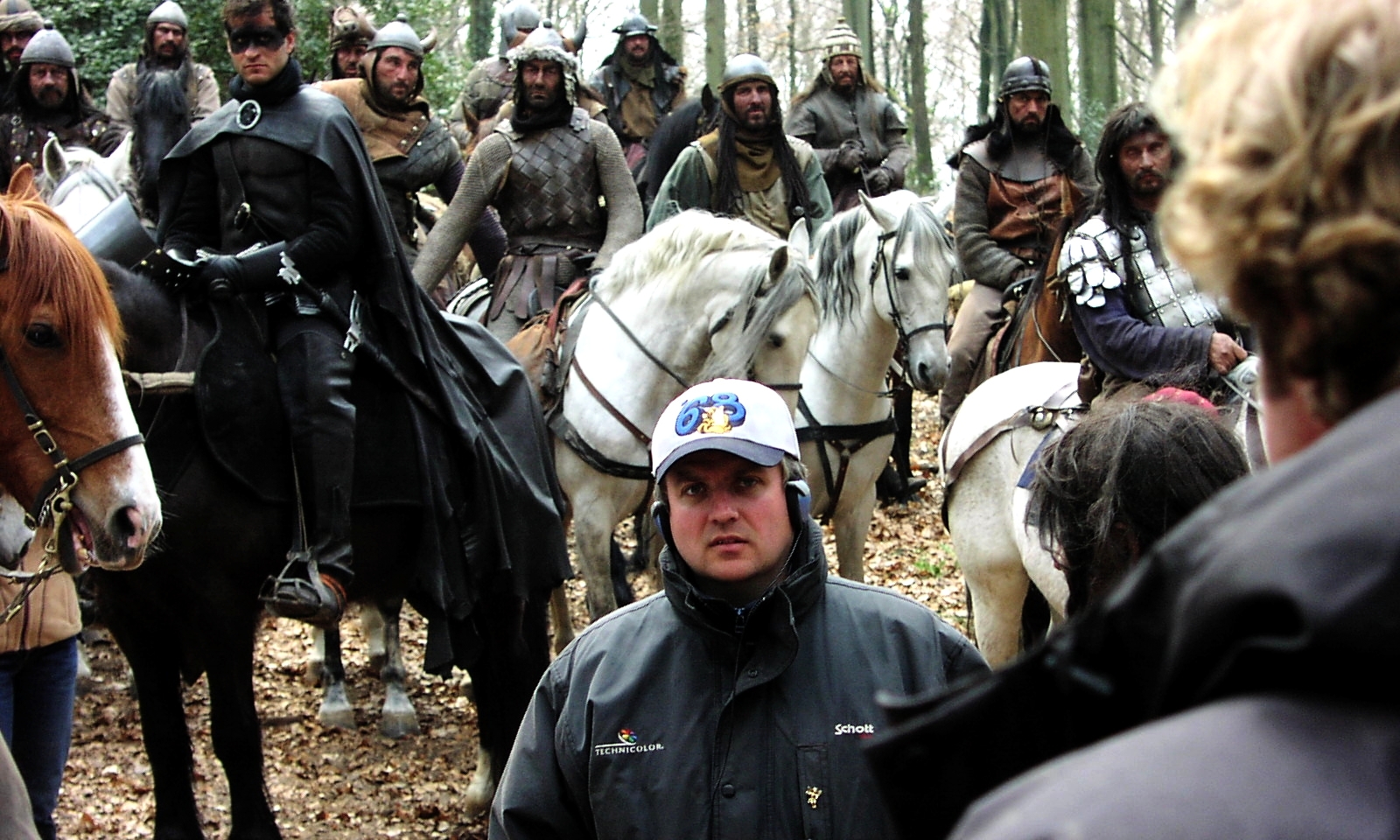 Centurion so far, since 1987.
Centurion has been producing films, television and commercials since 1987.
We continue to work with many directors across a multitude of disciplines. These connections with creative forces within the industry allowed us to develop and produce high-end television drama and theatrical motion pictures. To date we have produced more than 40 film and television dramas, 200 commercials, 15 corporate films and hours of sport coverage. We believe that creating our award winning and commercially successful films are backed by our established and growing track record; helmed by our chairman, Tom Reeve. His films have amassed two Golden globe Awards, and a additional nomination; two Primetime Emmy Awards, and a further four nominations; two Christopher Awards; the Golden Raven and the Pegasus Audience Award at the Brussels International Festival of Fantasy Film; two nominations for the A.C.E. Award for best original program and a further seven awards and eleven nominations. Tom Reeve has also won the Friars Club New York Comedy Award, and the Audience Award from the Lighthouse International Film Festival for his directing talents.
With production and development taking place in the UK, Australia & New Zealand, Central Europe and the United States Centurion has developed significant relationships in finance and sales. It was a natural and inevitable step for us to start developing and arranging the finance for our own productions.
Our first theatrical release in the UK early in 2010
In addition to our successful motion picture operations, we produce a diverse range of television programming each year that we distribute to such outlets as Disney and Netflix among other British and American Networks and have become a regular supplier to Sky Television in the UK. We have also licensed and re-licensed a number of titles for satellite transmission. With the advent of digital screens globally, and roughly 95% of all cinemas now being digital, theatrical distribution of motion pictures became a reality for the smaller independent and we saw our first theatrical release in the UK early in 2010.
As the company has grown in strength it has been able to retain rights and arrange the direct sales and distribution of theatrical and television productions. The company successfully sold a slate of films under the Eyeline Entertainment brand and has been able to exploit those rights throughout the world. The UK has been a key focus of the company's activities with a DVD distribution business through Elevation Sales, and through The Movie Partnership for Video-on-Demand distribution.