The home of Centurion. Consistently ranked among the world's top-three nations in wealth and not surprisingly, the home to many of the world's most powerful banks, Luxembourg has always been our base of operations. Besides from the favourable taxation treaties and bank headquarters, Luxembourg is an absolutely charming slice of northern Europe. The capital has a fairy-tale quality to its historic core, memorably perched along a dramatic cliff top. Beyond, you'll rapidly find yourself in rolling part-forested hills where a string of beguiling villages each form attractive huddles beneath stunning medieval castles.
A tireless innovator of art and culture, London is a city of ideas and the imagination. This is where deals get done. Centurion is prevalent in London as we consider it a gateway to Europe and even the rest of the world. We construct our deals and incentive structures here and combined with our Luxembourg heritage, the majority of our finance business is born and controlled in London as well.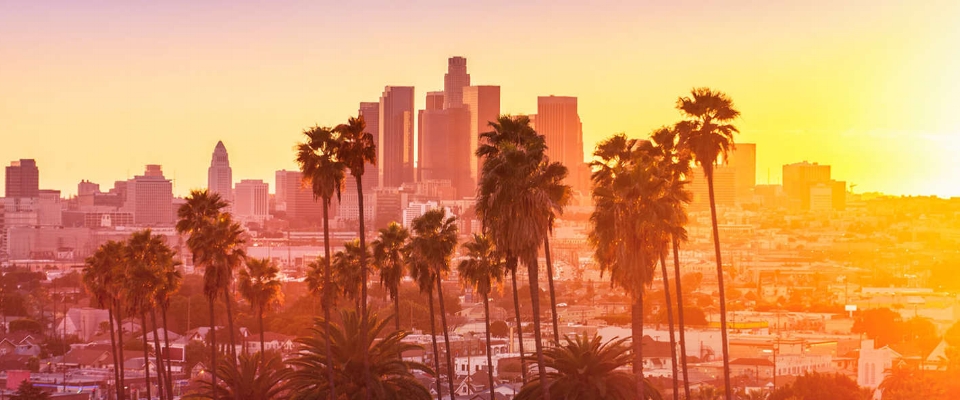 Where Hollywood exists. Our presence in the United States ensures we have the best access to world class talent and key industry people both for production and distribution. LA runs deeper than her blonde beaches, rolling hills and bumper-to-bumper traffic. She's a myth. A beacon for countless small-town dreamers, rockers and risk-takers. She has nurtured not just great writers, performers and directors but all levels of cast and crew over the broad spectrum for motion picture and television production.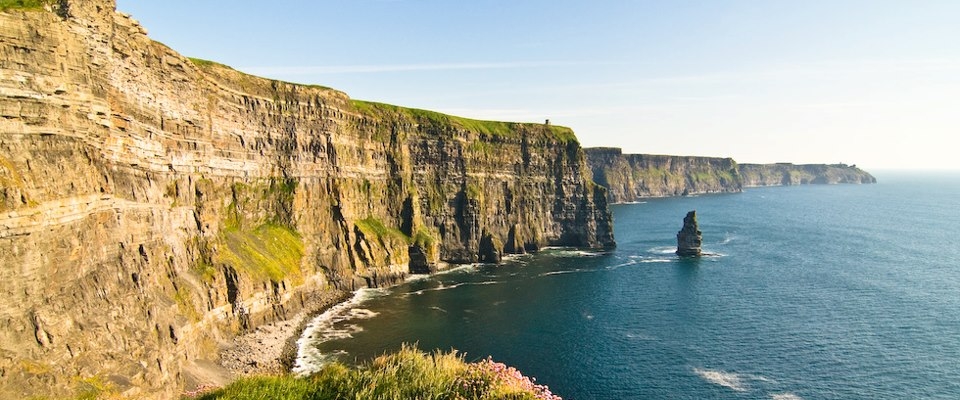 The latest addition to our global presence, Ireland offers key aspects both behind and in front of the camera. For our financial efforts, the famous 'Section 481' is a sought after tax credit and a successful one. As for on screen, Ireland is a small country with a big reputation, helped along by a breathtaking ancient landscape and fascinating, friendly people, whose lyrical nature is expressed in the warmth of their welcome. Ireland has hosted large scale shows such as 'Game of Thrones' on television and even our own feature 'Holy Water'.